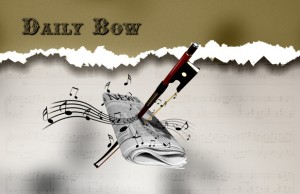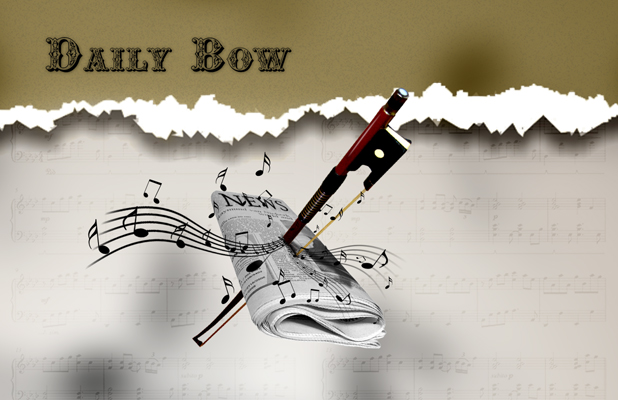 Al Nour Wal Amal Chamber Orchestra Inspires with Remarkable Musicians
Sometimes we feel like playing an instrument is an insurmountable challenge. There are so many feats of technical velocity, accuracy, and coordination to master that often it feels like there's not enough time in the world to figure it all out. As music students slave away in the practice room, they sometimes forget how far they've come, or how lucky they are. The task of learning an instrument could be even more challenging than they could ever imagine.
The Cairo-based Al Nour Wal Amal Chamber Orchestra is one example of how far will power can take you. The orchestra (whose name means "Light and Hope), which performed a concert yesterday in Veletta, is comprised entirely of blind young women. The women of the 38-piece orchestra come from all different walks of life in an effort to raise money that will go towards helping the blind. They have performed in 17 countries, including Austria, Germany, England, Japan, Thailand, and Canada.
In their most recent concert, the group performed works by Mozart, Rossini, Verdi, Brahms, Tchaikovsky, Khachaturian, Bizet, and also works by Middle Eastern and Indian composers. How do they do it? Each musician learns the notes from a braille score and then commits the piece to memory. The conductor then tells them what piece they'll be playing next and dictates the tempo. Such an inspirational feat should be a lesson to all of us: no matter how great the physical difficulty, learning an instrument is foremost about a love of music and will power. With a strong effort and the right attitude, 38 sightless women can put together an internationally performing orchestra. The Al Nour Wal Amal Chamber Orchestra should remind us that no difficulty is too great to overcome. Hopefully the 18th country they visit will be ours!