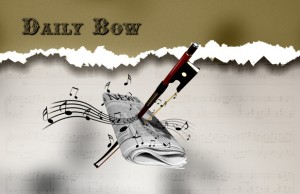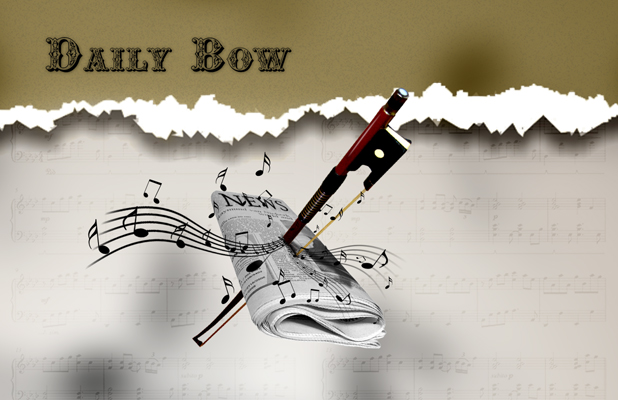 Conductor Joel Revzen Shares Tips on Sparking Children's Interest in Classical Music
Looking back, we can all remember a point in our lives where we had a certain mentor that had a lasting influence on us. Maybe it was an encouraging teacher at school, or a sports coach who pushed to work harder than you thought you could. For me, growing up in music meant meeting many inspirational mentors. Conductors in particular served as musical role models; they always seemed so intelligent because they were well versed in the score and the historical meaning of the work. On my way to an orchestra rehearsal, I  became excited at the prospect of learning more about the music we were playing, knowing that I would feed off the conductor's positive energy and enthusiasm after the rehearsal (if we played well).
When the conductor Joel Revzen works with kids, he tries to inspire them in similar ways. Revzen directed the Lake Tahoe Summer Fest this year, and worked the Lake Tahoe Boys and Girls Club during his stay. He let them come up to the podium during the rehearsal and taught them beat patterns, as well as explained the history of the music and why it was written. Revzen says that introducing children to classical music at a young age is a no-brainer. A kid's undiminished imaginative powers latch on to music stronger than an adult beginner could ever hope to. Revzen said he remembers his parents taking him to the Chicago Symphony when he was 8: "I'll never forget that experience," Revzen said. "I couldn't believe what I was seeing and hearing."
So what are some simple ways to spark you child's interest in classical music? Revzen gave these tips:
• Assume your child can enjoy the philharmonic, a symphony or a chamber orchestra.
• Play music. Expose your children to all kinds of music from jazz, folk, country and classical.
• If your child has an interest, hand her a violin, put a piano under his fingers or a flute in her hands.
• Bring your children to live music. Expose them to all kinds and many performances, including the theater.
• Ask questions about the music your child has just heard. Ask your children how it made them feel. Tell your children how it made you feel.
Discovering that your child has an interest in classical music might be easier than you think! All you have to do is expose them to the possibilities and see where it takes them. One conductor can provide a life experience that they'll never forget.