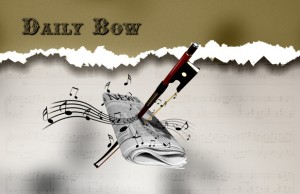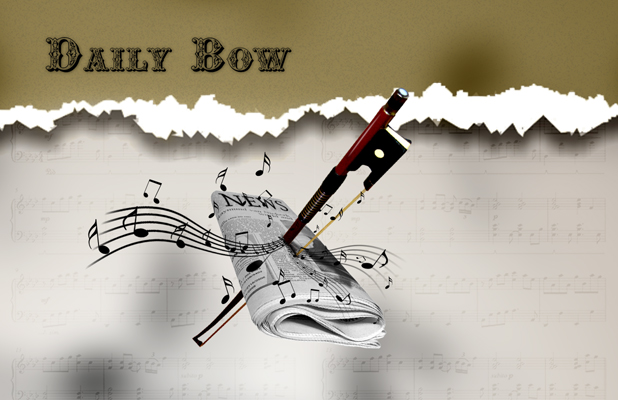 Year-long London festival to celebrate 20th century of classical music
Some orchestras have enough trouble getting people to come to their concerts just as it is. Throw in a few modern compositions—anywhere from the Webern Passacaglia to a Lutoslawski Symphony—and it gets harder to convince even the regular concert goers to attend. Unfortunately, 20th century music has had more trouble catching on than the music of preceding decades. A century of tumultuous change and experimentation in music effectively distanced itself with the music of the 19th century. In earlier times, orchestras performed what was a majority of contemporary works, works by living composers became a rarity.
20th century music, however, is not completely inaccessible. While it does take a little time and effort to learn about the composers and what they were trying to accomplish with their music, once you've done so listening to modern music can become an extremely engaging experience. One of the great guides to all things modern in music is Alex Ross' historical narrative of 20th century music The Rest is Noise. The book is actually quite popular, even outside of classical music circles; it sold over 250,000 copies worldwide and made the New York Times best seller list. In response to the lack of opportunities that audiences get to learn more about contemporary music, London's southbank centre will turn Ross' book into a year long festival. The festival will absorb the London Philharmonic's entire concert season as well as the centre's chamber music and piano series. Many of the UK's regional orchestras will also play a part, along with a long line of international guest stars.
The festival begins in 2013, and, while it is an ambitious project, it does present some difficulties. For most concert goers, "It's hard for someone to hear a piece of Webern for the first time and just get it," according to the festival's artistic director Jude Kelly. Thankfully, the concert will all be supplemented with lectures, debates, and films, and the formal concerts will be balanced with more informal listening sessions focused on a learning perspective. The festival hopes to provide listeners a way into 20th century music, helping build a determination and curiosity to understand rather than a knee-jerk reaction of disgust. The whole series is a fantastic idea and can only help to increase classical music patronage in England, which has seen rises in audience numbers recently (the Proms played to 94% capacity this year). With all of the extra materials in addition to the concerts, 2013 should prove to be an extremely interesting year for music in London. Stay tuned for more updates on this exciting event!