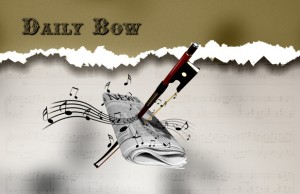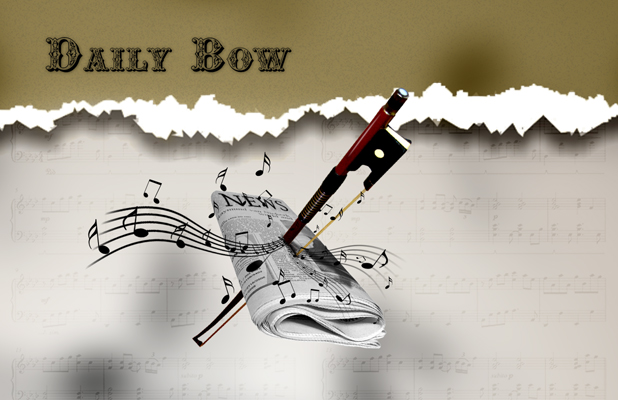 The cello is taking on the role as an incredible cross-over instrument. Check out some inspirational cross-over cellists!
STRAP YOUR CELLO TO YOUR BICYCLE!
Most classically trained musicians would shudder at the idea of strapping a cello to a bicycle, then hitting the road for a show.

But Ben Sollee has done it. Loved it. And succeeded at it.

His "Ditch the Van" tours have been two-wheeled affairs that slowly move from place to place, stopping every 30-40 miles for concerts.

Sollee, 27, travels with like-minded performers who enjoy the pace and find great value in the concept. The folk artist and his band meet ordinary people, explore small towns and make connections in a grounded way.

"We don't do bicycle tours to be green or sustainable, although they do have that aspect," Sollee says. "We do it to try to slow down, and be in the community. We stop at alternative venues, in towns that don't typically have shows like ours. We get to eat more food, which I love. It forces us to live on a different level."
BODY SURF WITH YOUR CELLO!
Get ready for a wild musical ride with Tornado Rider… truly a force to be reckoned with. Rock out to their whirlwind song, "Kissin a Lady." Recorded live at the Original Fat Cats in Ft. Laud, Fla
Watch the cello body surfing in the end of the video!
AWESOME VIDEO: CELLO COVER OF WELCOME TO THE JUNGLE BY 2CELLOS (SULIC & HAUSER)

2CELLOS are Luka Sulic and Stjepan Hauser. With over 5 million hits on YouTube in less than 3 months, their passionate, dueling cello version of Michael Jackson's "Smooth Criminal" has taken the world by storm.
Their debut album featuring unique 2CELLOS versions of well-known rock and pop songs arrives this summer (was released on July 19th in USA). You can watch their cover of Welcome To The Jungle in the YouTube video above.