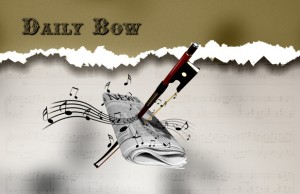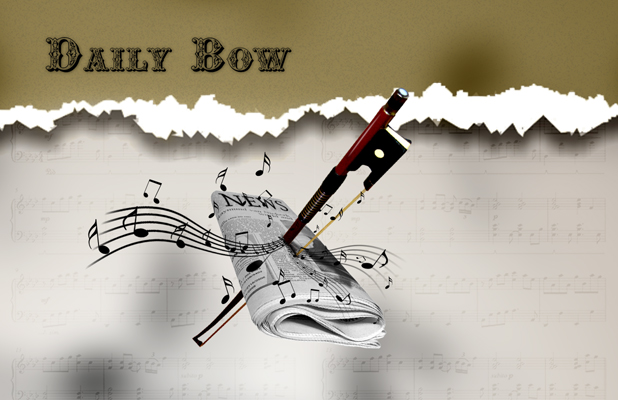 Renowned conductors Daniel Barenboim and Charles Dutoit are planning to use music as a tool to ease tension between North and South Korea.
Daniel Barenboim is planning a  peace concert at the South Korean border town on Imjingak on Aug. 15 with his West-Eastern Divan Orchestra which brings together young musicians from Israel, Palestine and other Arab countries every summer.
Charles Dutoit the chief conductor of the Philadelphia Orchestra is working on a project to create an inter-Korean youth orchestra consisting of players from both North and South Korea.
Philadelphia Orchestra chief conductor Charles Dutoit was a longtime friend of Isang Yun, a composer jailed and then exiled by his native South Korea for visiting the North.

Now, 16 years after Yun's death, the 75-year-old Dutoit is working to realize a dream inspired by his friend: an inter-Korean youth orchestra.

The Swiss maestro held talks in North Korea late last month and says cultural officials there support the idea. South Korea says it's willing to review the plan. Dutoit hopes to hold an inaugural concert on Aug. 15, the anniversary of a then-unified Korea's liberation from Japanese colonial rule in 1945.

"There is a 50-50 chance for this orchestra project being realized," said Haksoon Paik, a North Korea analyst at the Sejong Institute, a think tank near Seoul.

The South Korean Unification Ministry says it is willing to review the orchestra project after a formal request is made. Dutoit's South Korean partner, Lindenbaum Music Company, plans to file one in coming days. His long-term goal is for the orchestra to perform regularly in Pyongyang, Seoul and the Korean border town of Panmunjom.