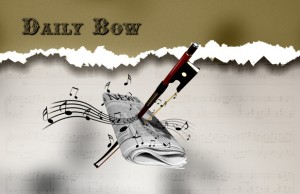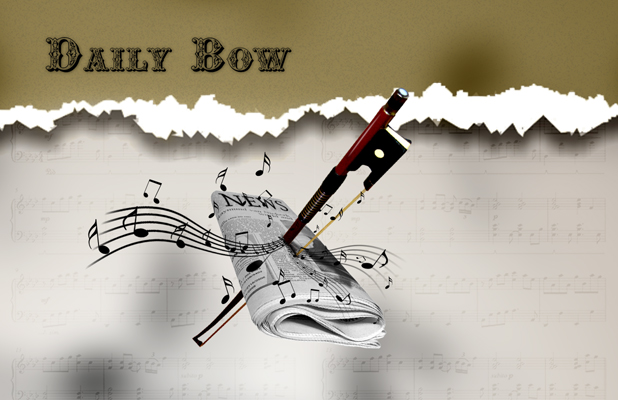 Hans Jensen's unfortunate situation that happened in Canada last week is a real eye-opener for some of us who may cross international borders in a somewhat carefree manner.
However, a recent New York Times story also shows that it is not an isolated case. The United Kingdom has been turning away a number of non-European artists, including writers and performers. The exact causes are uncertain. The author writes that it is a result of "cumbersome and unevenly interpreted immigration rules," but it may be a combination of legal and societal issues.
The system, intended to limit the influx of foreigners at a time of economic and security tensions, seems straightforward enough on paper. While some artists qualify for "temporary worker" status, the rules are intended to ensure that those who make brief visits for exhibitions, festivals, readings and the like do not earn money or try to remain in the country. But they have proved so onerous and so open to subjective misreading that even people who have been coming to Britain for years are suddenly being refused entry.

"Artists and authors are being treated as if they are potential economic migrants or terrorists," said Jonathan Heawood, director of the literary human-rights group English PEN, which has been pressing the government to loosen the rules. "Essentially the government is trying to crowbar them into a system that wasn't designed for them and that sees them as a threat and not a benefit."

Recent victims of the system include the Russian-born, New York-residing beat poet Alex Galper, who was turned away when he planned to read for no fee at a charity event; the Georgian artist Gela Patashuri, who was commissioned to produce a work for a London gallery but whose visa was denied because the authorities said they were "not satisfied" with his qualifications; and the renowned Iranian director Abbas Kiarostami, who canceled plans to direct "Così Fan Tutte" at the English National Opera after his visa was granted and then withdrawn, and he was told to re-apply and to give his fingerprints again.
Much like the US, Britain has always dealt with a number of immigration issues. London is one of the most ethnically diverse cities in the world (some claim it is the most diverse.) In the 2001 census, about 30% of the population was born outside of England.
While the UK's policies may pale in comparison to the rigidity of the United States' immigration/visa application system, it stands out among European countries for "the strictness of its policies and the apparent inconsistencies in the way it enforces them."
In 2008 the government, under political pressure to curtail non-European immigration, introduced a tough points-based visa system. Artists and performers applying for temporary worker status now have to prove, among other things, that they have the equivalent of £800 (about $1,250) in a bank and that it has been there for 90 consecutive days; pay nonrefundable application fees of hundreds of pounds; and find established arts organizations that can pay additional hefty fees, sponsor them and take responsibility for them while they are in Britain.

A separate category, for "entertainers," requires that applicants promise not to make money in Britain or perform — even for no fee — at for-profit events.

"We expect individuals to meet our entry requirements," said a spokesman for the Home Office, speaking on condition that his name not be used, according to government policy. "For too long immigration has been out of control, and this government is committed to having a system which benefits the best and the brightest but curbs the number of people who seek to abuse the system."

But the rules are onerous and perplexing. Visa applicants are required to surrender their passports for weeks at a time — a difficult proposition for people from, say, African countries without British consulates, who have to travel abroad and wait around while their cases are considered.

Tiny groups wanting to sponsor unknown artists often cannot afford the fees or meet the government's definition of a bona fide organization. Artists without sponsors — novelists or painters who want to spend some time producing their work in Britain, for instance — are often unable to come unless they lie and say they are tourists.

There seems to be little consistency in whether or not applications are approved. The celebrated Indian musician Rajeswar Bhattacharya, for instance, has been coming to Britain annually since 1996 — always receiving a visa — to give workshops and perform. This year he was scheduled to take part in a festival celebrating the 150th anniversary of the birth of the Bengali poet and cultural ambassador Rabindranath Tagore. Mr. Bhattacharya's application was all but identical to last year's, but it was rejected. British officials ruled that because he planned to teach as well as perform — something he has always done — he would be working as a "music teacher" and was ineligible.
Hans' story taught us that we should always be prepared when traveling for temporary work. However, as we can see here, sometimes legal and political realities trump common sense.