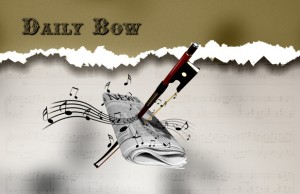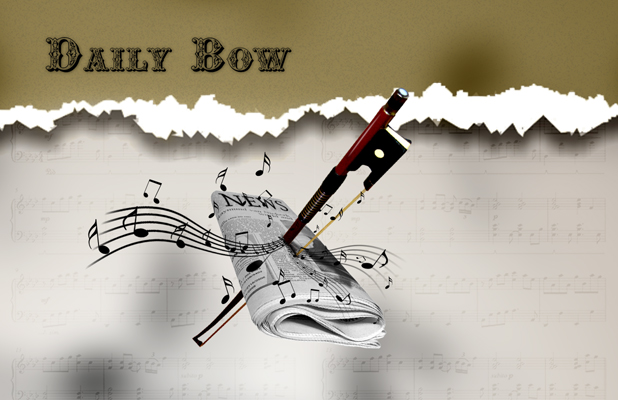 Verbier Festival Launches Summer Music Camp for Young Musicians
The Verbier Festival is known around the world as one of the most interesting summer festivals around. Each year, an elite group of young musicians is selected to participate in a three-week long program in Vevey, Switzerland. The program includes masterclasses, chamber music, and joint performances with internationally renown artists. In the past, this intensive musical experience was reserved only for college-aged musicians and young professionals. Next year, however, Verbier is adding a new division to its program. In celebration of it's 20th anniversary, a summer music camp will be held for the first time from July 7-19, 2013. Check out Verbier's teaser trailer below!
The new camp is designed for highly qualified musicians between the ages of 15-17. Accepting up to 60 applicants from around the world, students will undergo intense private instruction with former festival artists, play chamber music, and form an orchestra. The conductor Daniel Harding, who works with the Swedish Radio Symphony and the Mahler Chamber Orchestra, will serve as the camp's music director.
This is a valuable and exciting new direction for the Verbier Festival. The creation of this new camp demonstrates a desire for the festival to grow and also reaffirms its dedication to educational goals. I can only imagine how excited a 15 year-old musician would be to fly to Switzerland and work with other exceptionally talented instrumentalists from around the world. Although the camp doesn't overlap with the academy and many of Verbier's more high-profile concerts, there is still a lot of potential for this program to grow into something really valuable. I can hardly wait to see what kind of talent Verbier can assemble a year from now! Applications will be posted online staring on October 1st, and the submission deadline is January 7th, 2013. More information regarding the new program will be released throughout the summer, so keep checking Verbier's website for more information!