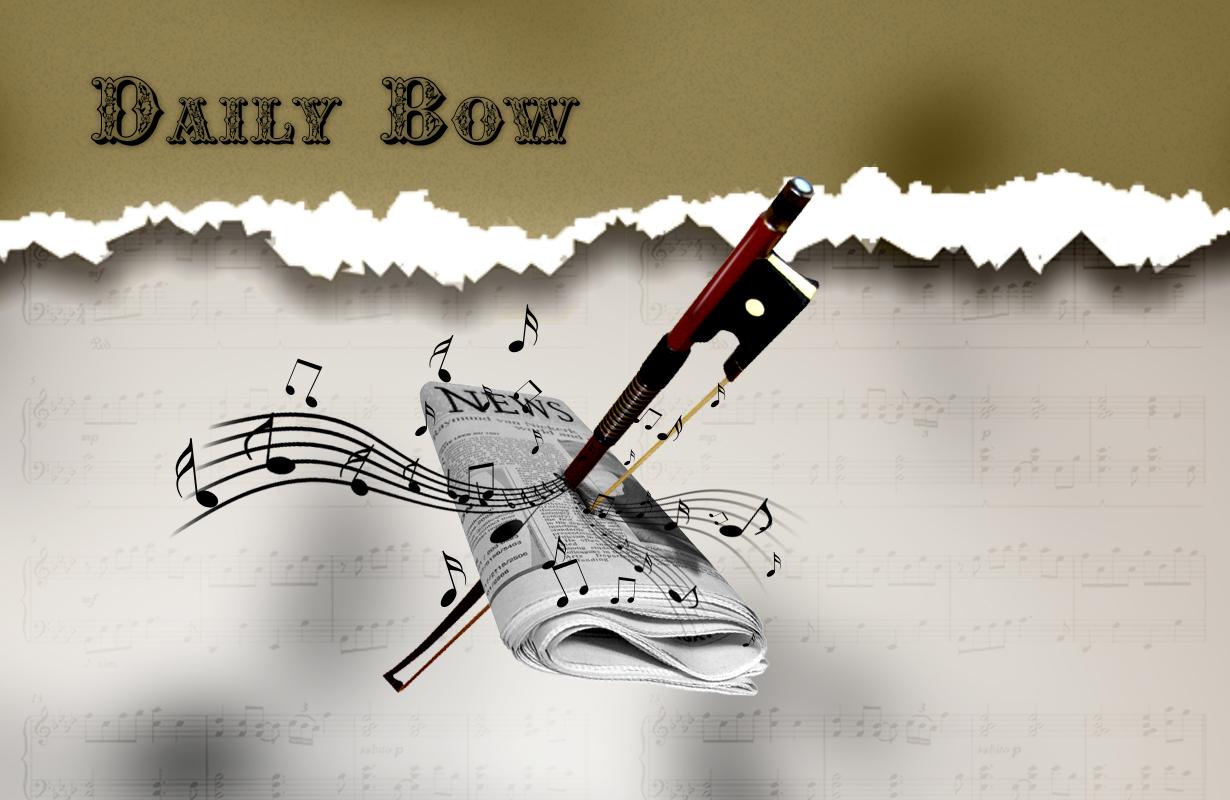 By now, everyone has no doubt heard of the tragic shootings that happened during the premiere of the latest Batman film in Aurora, Colorado early last Friday morning.
That same Friday night, The New York Philharmonic Orchestra performed at their annual visit to the Vail music festival. With the tragedy having dominated the media all that day, a solemn shadow colored the evening performance beyond the moment of silence held for the victims of the movie theater shootings. But despite that, the orchestra's concert might have been just what the audience needed.
Music, classical in particular, can be comforting during difficult times. A symphony, the right one anyway, can offer a timeless point of view on the struggles of our collective condition, the challenges and joys of being human.

Johannes Brahms' Symphony No. 1 wallows especially long in dark emotion and it played a powerful and unexpected part on the evening's program. Brahms took 14 years to write it, and his distress shows. Drums beat, notes tremble back and forth, things descend more than they rise. This is an effecting and difficult symphony to hear.

But it is also lush, and played determinedly by the country's best orchestra, it does remind us that pain is part of the deal for everyone. True for Brahms 150 years ago, true on this day.
Read the full story – New York Philharmonic opens with a burst of music, and rain, at the Vail Music Festival
Passages such as these resonate strongly with my heart. Many of us no doubt sent our thoughts and prayers out to those victims and families impacted by the shooting. Classical music provides a conduit through which we can feel and express those ideas.
Last week I wrote about classical music in film, and how classical music still has something to say. This past weekend proved it.
Other stories from the classical music world:
Strength and solace in classical music don't always have to come from tragedy.
We've had some good discussions on Twitter about the "world's greatest classical music festival" (The BBC Proms) over the last week or so. Check out this piece from opening week where Roger Wright, controller of Radio 3 and director of the Proms, attempts to convince Laura Barton, writer and rock'n'roll lover, of the joys of classical music!
Classical music isn't being ignored in this lineup of summer choices in the Black Hills, a lineup which includes the Orlando Chamber Soloists ensemble in residence.
A non-classical professional shares his thoughts about today's classical audiences: "an audience driven by quality will appreciate his (or her) respect for authenticity." Some thought-provoking statements in this piece… what do you think?
Finally, artist Neil Harbisson now has a TED talk online which we've shared below here. I spoke briefly about Mr. Harbisson a few weeks ago on a Monday Daily Bow. Though born color blind, a technological marvel of a device now attached to his head turns color into audible frequencies. This means that instead of seeing a world in grayscale, Harbisson can "hear a symphony of color."
With this unique ability to translate color into sound, he has started reinterpreting music visually through his new perceptions of color. In his TED talk, he fittingly dressed for the occasion in the "C Major of hot pink, electric blue and bright yellow."
View the original page – "Neil Harbisson – I Listen to Color"